Featured Products
From Portable oxygen and lift chairs to braces and bathroom safety, we have something for every need. Not only do we deliver and service our equipment, but we have certified respiratory therapists and athletic trainers here to guide you through selecting the right equipment, and ensure that you feel confident and comfortable throughout the whole process.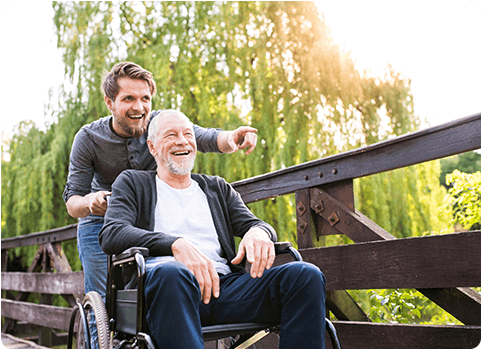 Providing the highest quality services since 1986
We carry quality home medical equipment like bathroom safety and OxyGo/Inogen portable oxygen, and provide rental equipment for cruises. We arrange delivery and pick up to and from your resort or cruise ship, repair equipment, and provide you with an unparalleled customer experience. Can't come to us? We'll come to you. Don't miss out on fun in the sun – check out our Sand Scoot Powered Beach Scooter that gives you the freedom to enjoy the sandy shores of Florida!