Accessibility Ramps and Stair Lifts in Brevard County
Stair Lifts Products
Ramp Products
The right ramps, stair lifts, platform lifts or other home modifications can safely keep you in your own home longer. The experts at Brevard Medical Equipment will help you make the right accessibility choices for your home.
Our stair lift and ramp installation services include
CEAC Certified Home Safety Consultant
Free in-home assessment to help you understand your safety, accessibility, and mobility options
Warranty on our labor and products
Instructions to help you use your new stair lift, VPL or other solutions safely and appropriately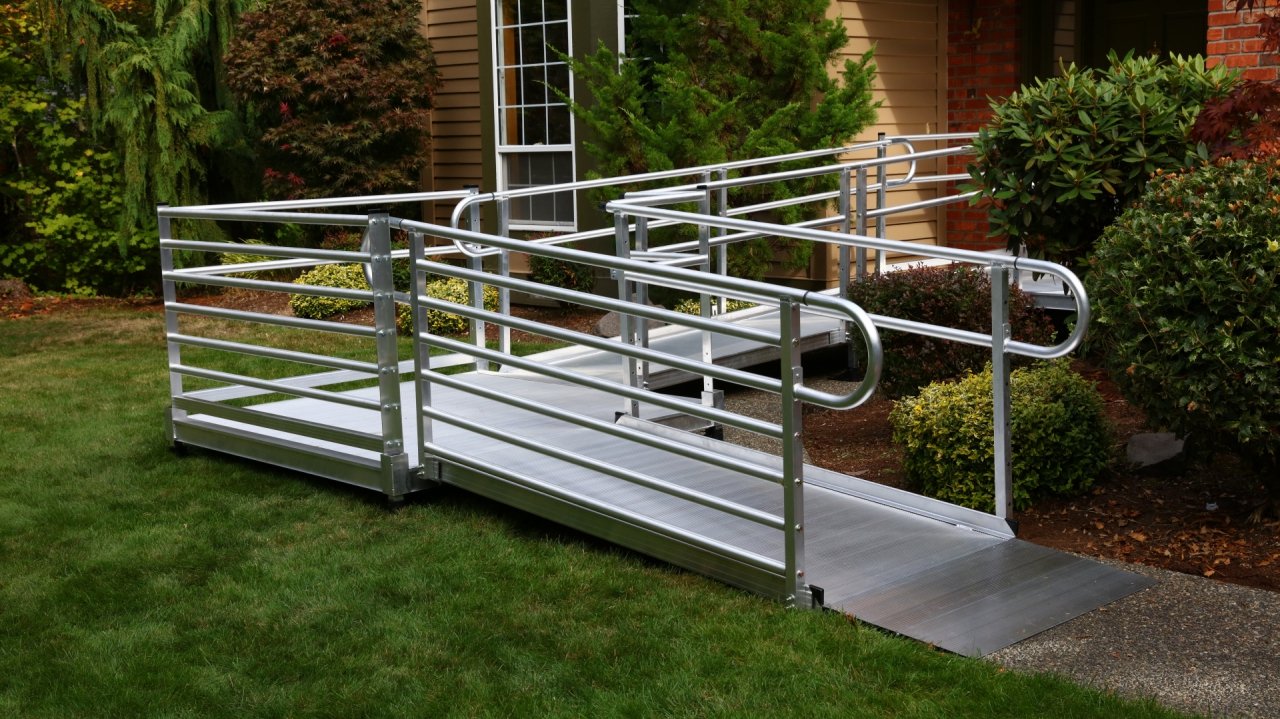 Modular Ramp Installation
Our team of ramping installation experts will help you choose the right ramp or ramp-alternative for your space. Whether getting in and out of your home or getting around more easily, we're here to help you know your options and to make life safer and easier.
We Are Your Local EZ-ACCESS Dealer

We Provide Modular

Ramp Installation and Repair

Specialists

Ask About Care Credit Payment Plans Designed to Fit Your Budget
Stair Lift Installation
Our Stair Lift (also referred to as "Chair Lift", "Perch Lift" or "Stair Chair") installation team understands how important it is to live independently in your home longer.
We Are Your Local Authorized Harmer Stair Lift Dealer
Custom Curved Stairlifts or Straight Rail Stairlifts Available
Indoor Stairlift or Outdoor Stairlift Installation
Ask About Care Credit Payment Plans Designed to Fit Your Budget
Vertical Platform Lifts
For tight spaces, smaller yards or to fit within a garage, you might consider a quality Vertical Platform Lift (VPL or Porch Lift) instead of a large modular ramping solution. Let us help you make the appropriate decision for your space and get it installed properly, so it's easy to get in and out of your home unassisted.
Other Accessibility, Safety, and Mobility Products
Stair lifts, ramps and platform lifts can go a long way toward making your home more usable and safe. Other services like door widening, automatic door openers, roll-in showers, and universally accessible counters could also be part of keeping you independent in your home. Our experts are ready to help you make the appropriate choices for your unique mobility situations.
Accessibility for Brevard County
Brevard Medical Equipment has been serving the Brevard County Communities for decades. From Mims to Micco, we are ready to meet you where you're at to assist with your accessibility needs.