Providing You With the Quality Services You Deserve
What sets us apart? Our unparalleled dedication to customer care. At Brevard Medical Equipment, our courteous and caring staff works with your schedule to provide you with what you need, when you need it. We even have 24 hour on call service!
Our unique customer services include:
Help to make you or a loved one's home safe by offering home modification of bathroom and kitchen, as well as products such a stair lifts and grab bars
Labor for warranty repair of defective mobility and medical equipment
Instruction on mobility and medical equipment operation to family and caregiver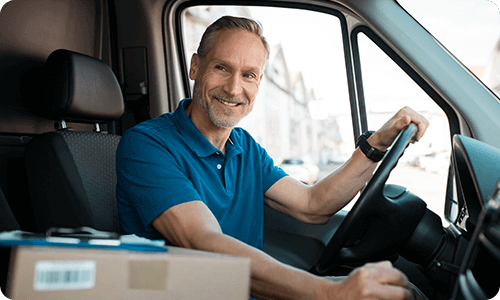 An Expert Staff Serving You
With over 30 years of experience, you can rest assured that our staff can help you with all your home medical equipment and travel needs. Our staff includes:
CEAC Certified Home Safety Consultant
Respiratory Therapists
Registered Orthopedic Fitters
Repair Specialists
7 Delivery Vehicles with Drivers
Delivery, Pickup and Repair
Because we care, we work to accommodate you as much as possible. Not only can we deliver your equipment to port or wherever you may be located, we can pick it up once you're done with it. Even the best mobility and medical equipment can break down, so we offer repairs on equipment whether you bought it with us or not.
Your Respiratory Experts
Brevard Medical Equipment is here to help you breathe easy. Soak up the sun on vacation worry-free with our oxygen equipment and certified respiratory therapist who can help you find what you need and show you how to use it. We carry portable oxygen concentrators so you can travel further on this vacation.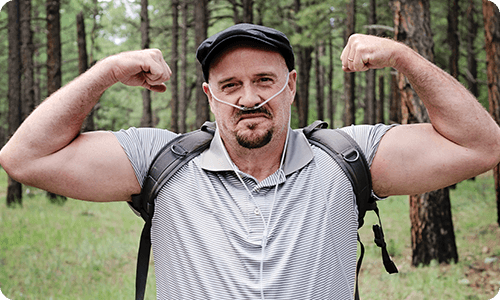 ---
Bath Safety Equipment Sales & Installation
Our priority is helping you achieve the most safety and independence possible. That's why we carry and install quality bathroom safety equipment and grab bars. If you're not sure what you're looking for or have any questions, we encourage you to contact us, we're happy to help!
---
Orthopedic Braces & Compression Stockings
Our Registered Orthopedic Fitters are experts in fitting orthopedic braces, compression stockings and compression garments. Orthopedic braces can be custom fitted to you and promote strength and improve functionality. Get in touch with us to make an appointment today.
If you have any questions about our services or products, we encourage you to give us a call, fill out our online contact form or visit our location to speak with an expert. Bon Voyage!